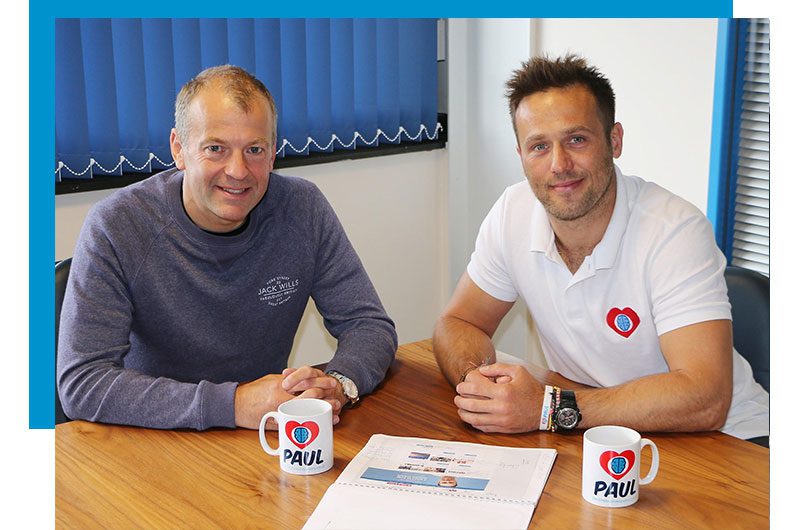 Specialist Legal Advice from Neil Hudgell Solicitors
Serious head traumas can happen due to a number of causes and can be suffered in many situations, and the nature of your accident will influence the course and outcome of any potential legal claim. Those causes include:
Road Traffic Accidents
Clinical/medical negligence (e.g. failure to diagnose infections)
Accidents at Work
Assault (e.g. violent attack from member of public)
Falls from height
Sporting accidents
The specialist brain injury solicitors at Hudgell Solicitors understand how an injury to your brain can dramatically change your life, and the lives of those close to you. At Neil Hudgell Solicitors, we know how to access the very best care and support through our close network of medical experts and care managers, always placing rehabilitation at the heart of our work – a commitment which is vital in supporting people following brain injury to make the best possible recovery.
We recognise no amount of compensation can ever turn back the clock for people who have suffered a traumatic brain injury so, our focus is on securing:
Access to the best treatment for those we represent, and ongoing support for both they and their loved ones
The best possible damages settlement at all times, helping ensure finances are not an extra worry during difficult times.
We work hard to get our clients back to the best possible health and lifestyle as quickly as possible.
Specialist solicitors to guide you and your family. We understand that what has happened to you and your family is very personal and we will be with you every step of the way on your road to recovery, providing a personalised support package which will be aligned to national codes of best practice with regards to brain injury rehabilitation. We also have an excellent track record of securing significant interim compensation payments – often before any liability for the injuries caused has been admitted – to pay for the earliest possible medical treatment, counselling and other rehabilitative care, including adaptions required at home.
Our team, headed by brain injury specialist Chris Moore, are available for a confidential chat. Call 0808 252 0287, or visit www.hudgellsolicitors.co.uk