PLOD 4 P.A.U.L walking challenge
Throughout June 2022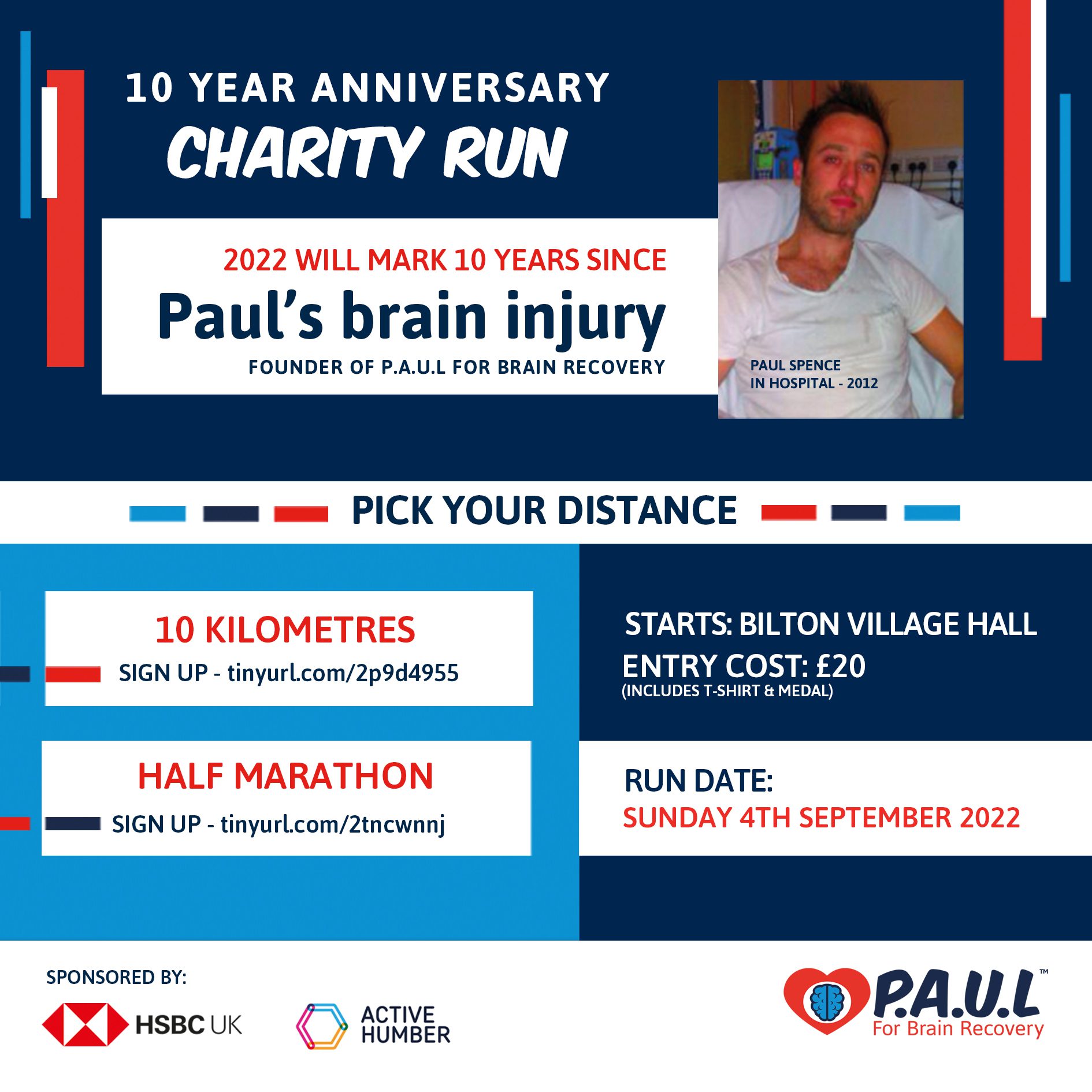 Charity 10K or Half Marathon
Sunday 4th September 2022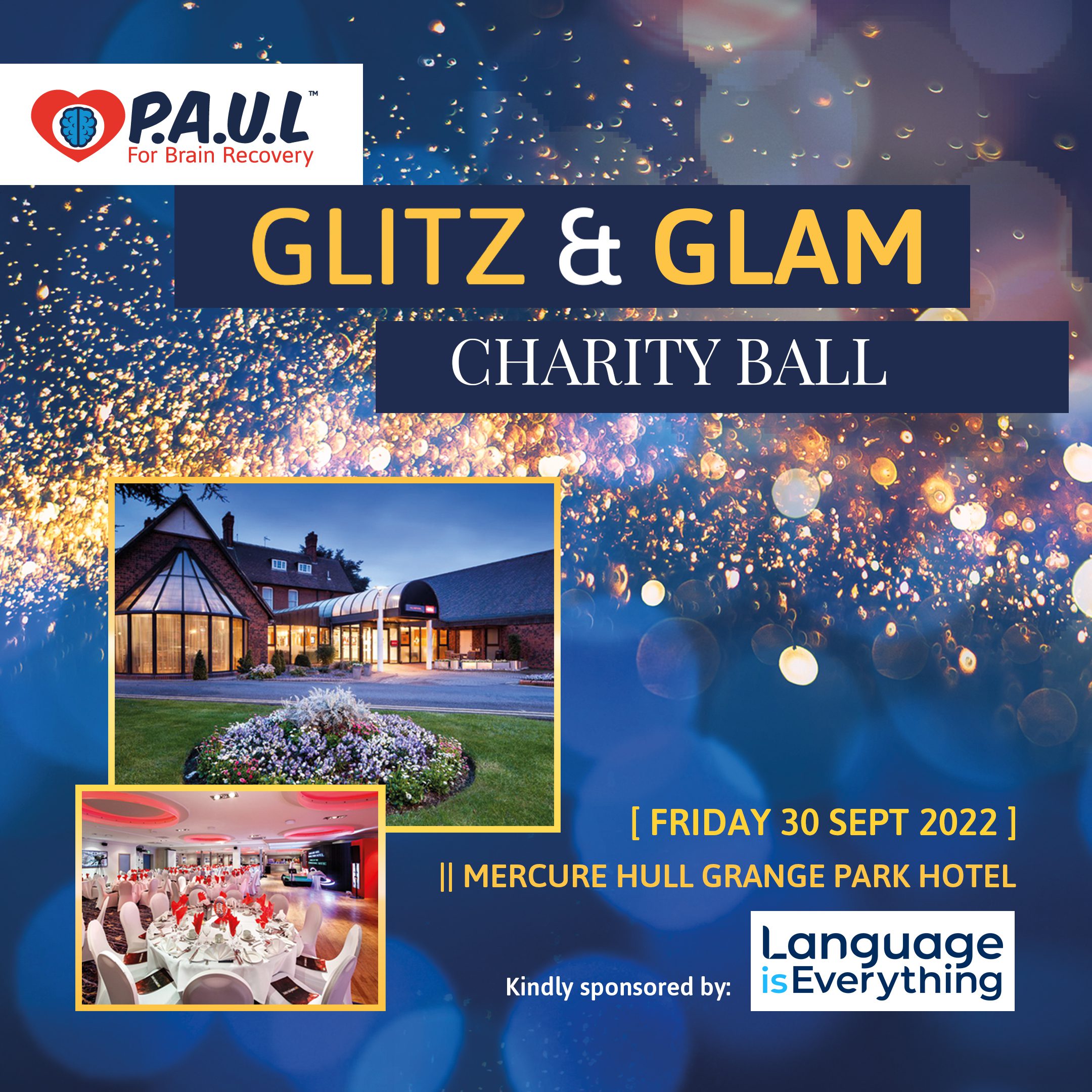 Glitz and Glam Charity Ball
Friday 30th September 2022
Charity Golf Tournament
Friday 8th July 2022

PLOD 4 P.A.U.L walking challenge
Last year, this WALKING CHALLENGE was well LOVED by many, so we've decided to dedicate the month of JUNE to PLOD 4 P.A.U.L 2022. Who's with us?
Get plodding and enjoy the joy of MOVEMENT and FRESH OUTDOORS to get you FEELING GREAT. 🌳☀️
PLOD 4 P.A.U.L will help to raise essential funds for those affected by acquired brain injury. Your support will make a VITAL difference in our community 🙏
Throughout JUNE…
✅ Choose your distance – as INDIVIDUALS… either 25, 50, 100 or 200KM or as a TEAM, collectively PLOD 300 or 500km
✅ Sign up and set up your fundraising page up here: https://tinyurl.com/ka2pfkbe
✅ Share your fundraising link with as many people as possible so they can sponsor you
✅ Plot your route/s… you could download a distance tracker app to your phone
✅ Tag our page and use #PLOD4PAUL22 when posting pics on social.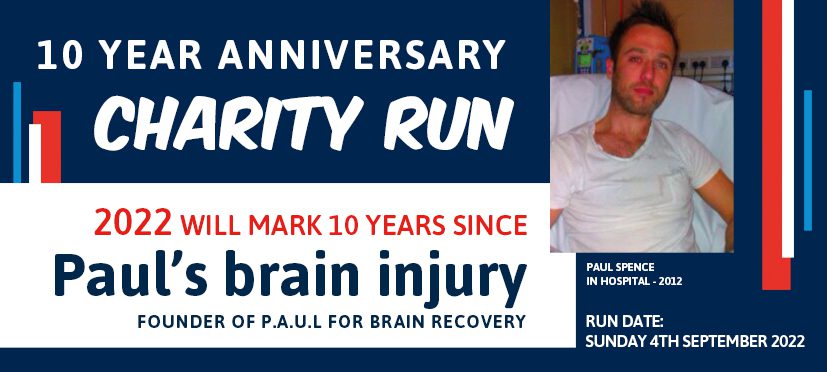 10 YEAR ANNIVERSARY CHARITY RUN
As part of our well-loved annual 10K running event, P.A.U.L For Brain Recovery will be marking the 10 year anniversary of founder Paul Spence's brain injury, by bringing back the HALF MARATHON.
On Sunday September 4th 2022, we will be offering supporters the option of running a half marathon or the usual 10K distance. All to raise funds to help individuals and families get the community support and guidance they need after brain injury.
In 2012, Paul was the victim of an unprovoked attack and despite suffering a brain haemorrhage and facing devastating consequences, this life-changing incident led to the charity's existence. Read more on Paul's story here.




Book your Charity Ball 2022 tickets here:

For all those golf fans out there, we're partnering with Joy 4 Joel for our charity golf tournament which is set to go ahead Friday 8th July.
On Friday 8th July 2022, the 18 hole golf competition will be an AM-AM tournament at Ganstead Park Golf Club.
4 to a team for just £200. This includes:
Breakfast on arrival
Refreshments
Medal in the 19th
Prizes
All proceeds will be split equally between P.A.U.L For Brain Recovery and Joy 4 Joel.
Confirm your team of 4 by emailing katie@paulforbrainrecovery.co.uk and you'll be in for an AWESOME day!