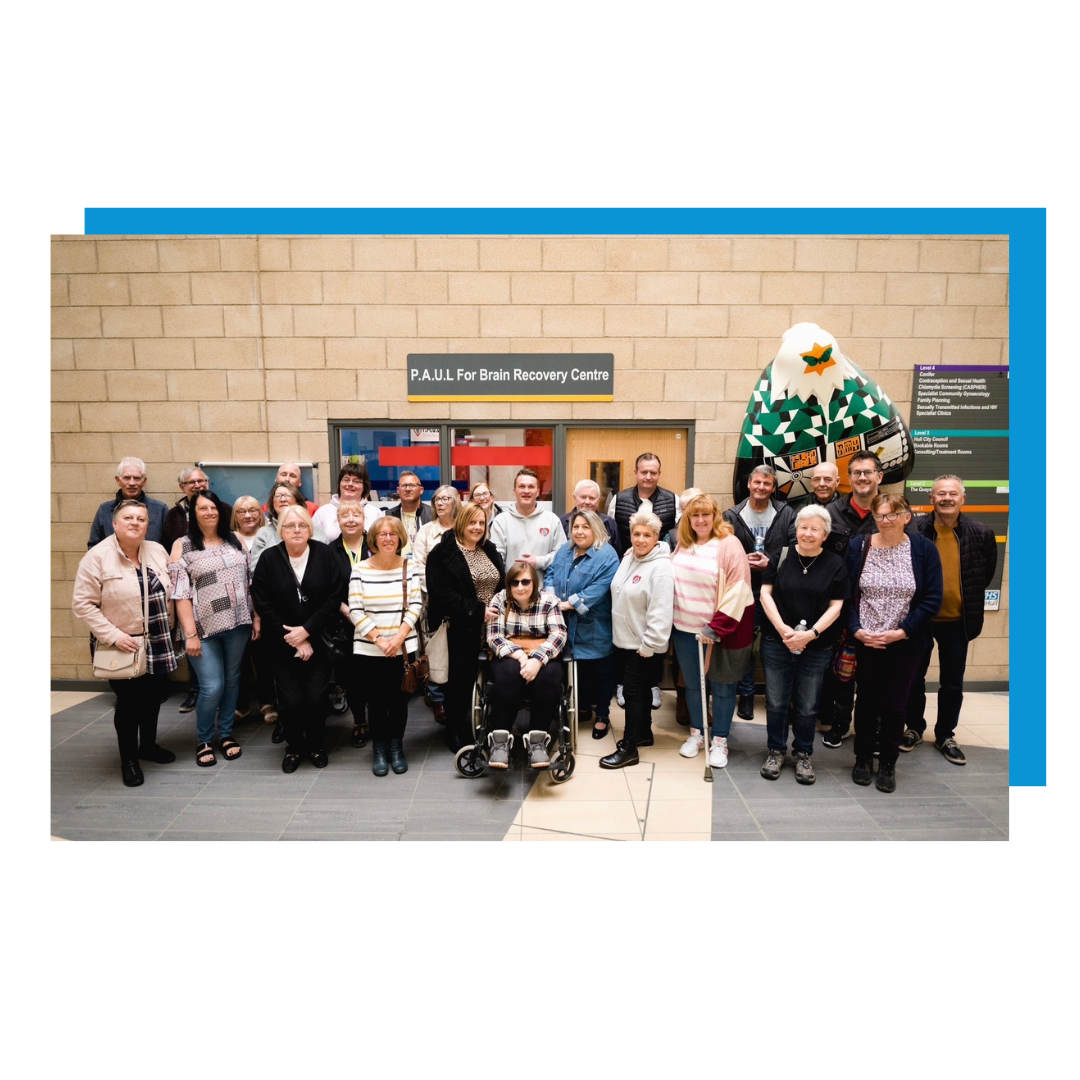 What is P.A.U.L For Brain Recovery?
We are a free community service that provides support, guidance and education to individuals and families affected by acquired brain injury (ABI) in Hull and the surrounding areas. We also campaign to raise awareness, improve services, and promote understanding of brain injury.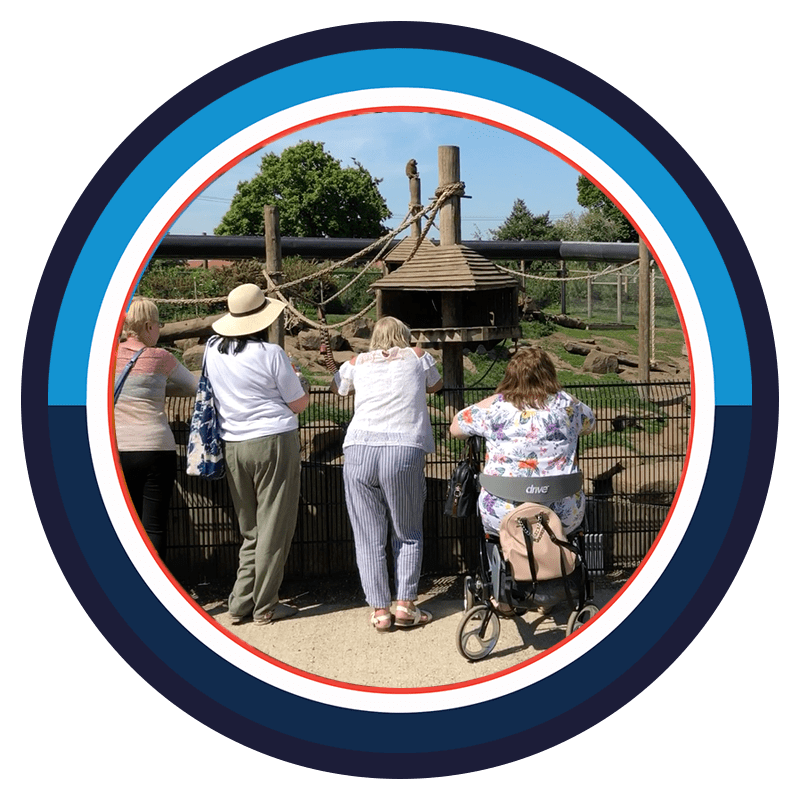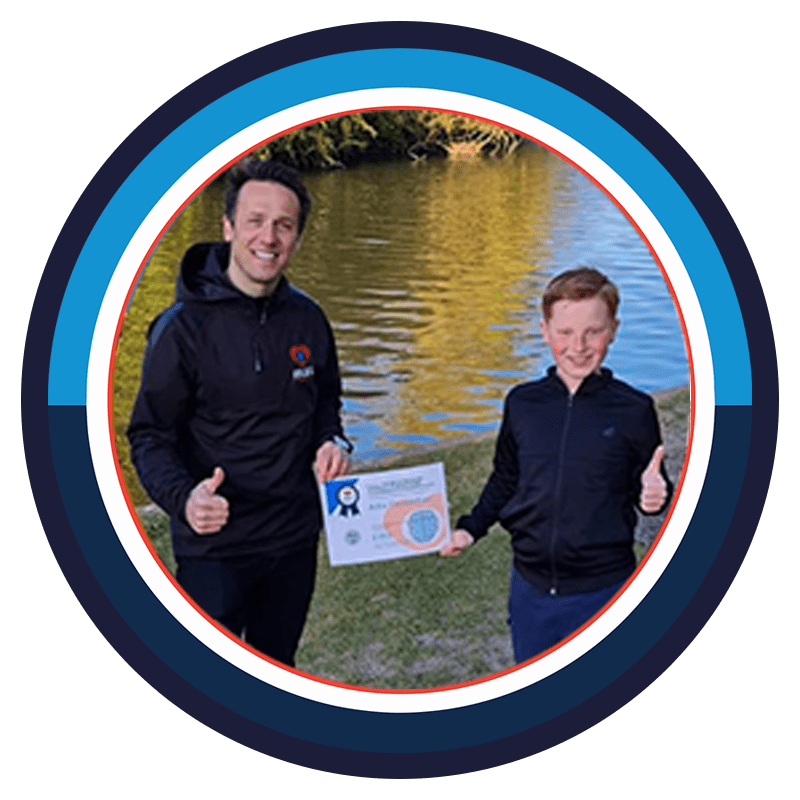 Whether you've experienced a brain injury yourself or know someone that has, finding the right information you need can be overwhelming. At P.A.U.L for Brain Recovery, we aim to raise awareness about the different types of brain injuries, how the effects can change people's lives, and provide a support plan to give everyone the best possible outcome.
The charity was established in 2016 by Paul Spence, a brain injury survivor who recognised the need for a recovery service to give all survivors the chance for a better future and to enable them to live their best lives.
Our Guiding Principles
Our service provision originates from the charity name – P.A.U.L, which is an acronym for Positivity, Awareness, Understanding and Love. These guiding principles provide a framework for our service.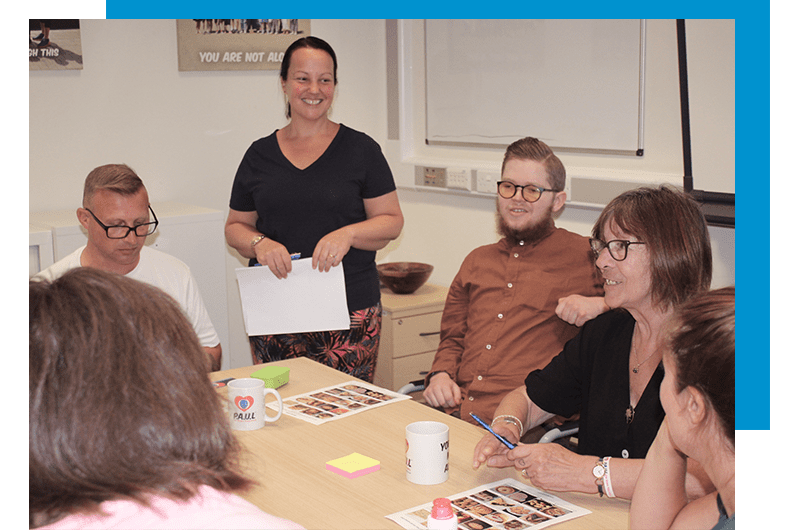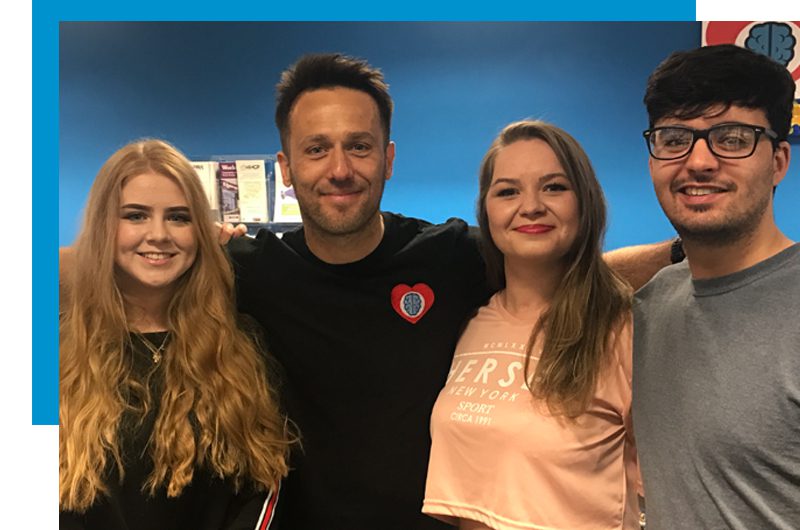 Community support after acquired brain injury
After suffering a brain injury life can be very different. Recovery can be a long, challenging journey and, in many cases, people are vulnerable as they adapt to life while their brain recovers. Some people struggle to maintain their relationships, friendships and the normal daily routines they had before their injury and can end up spiralling and falling into crisis.
Community support is the vital next step after leaving hospital following brain injury, although anyone can access the service at any stage of recovery. Gaining the right support, guidance and education can help manage the different stages of recovery, minimise the long-term impact of brain injury and optimise recovery.
Brain injury recovery is experienced differently by everyone. We take an individual person-centred, holistic approach, offering free sessions and activities that help the brain to adapt and develop new ways of working. All our activities aim to improve quality of life after brain injury by providing practical skills and knowledge, as well as offering a sense of belonging, within a caring community setting.
Making a difference
At the charity, we help people see that they are not alone in how they are feeling and that there are steps they can take towards a brighter future. Service users find that accessing the service has a positive impact on many aspects of their lives.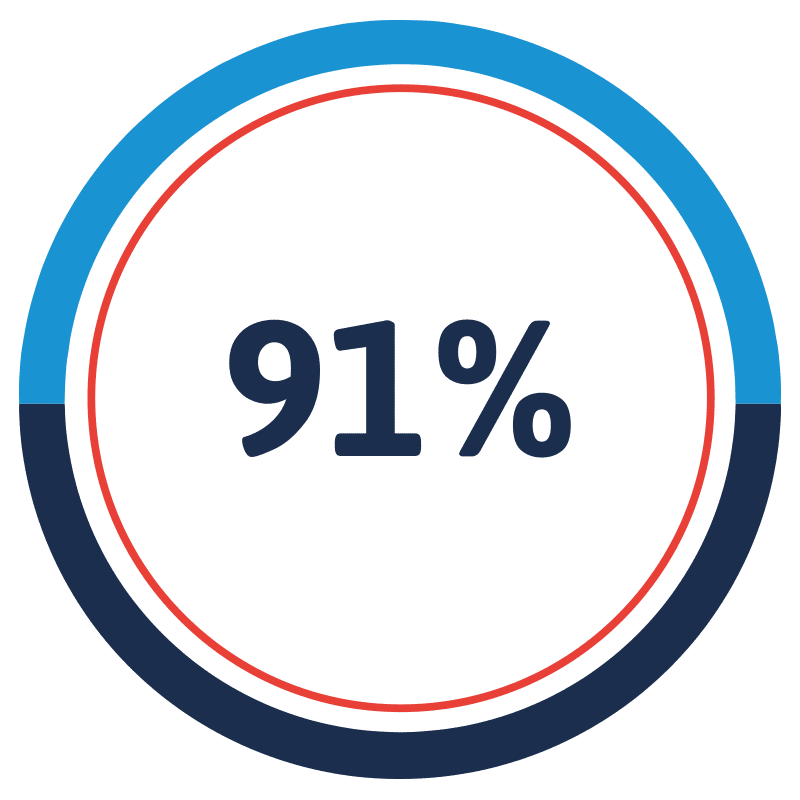 feel less anxious as a result of accessing our support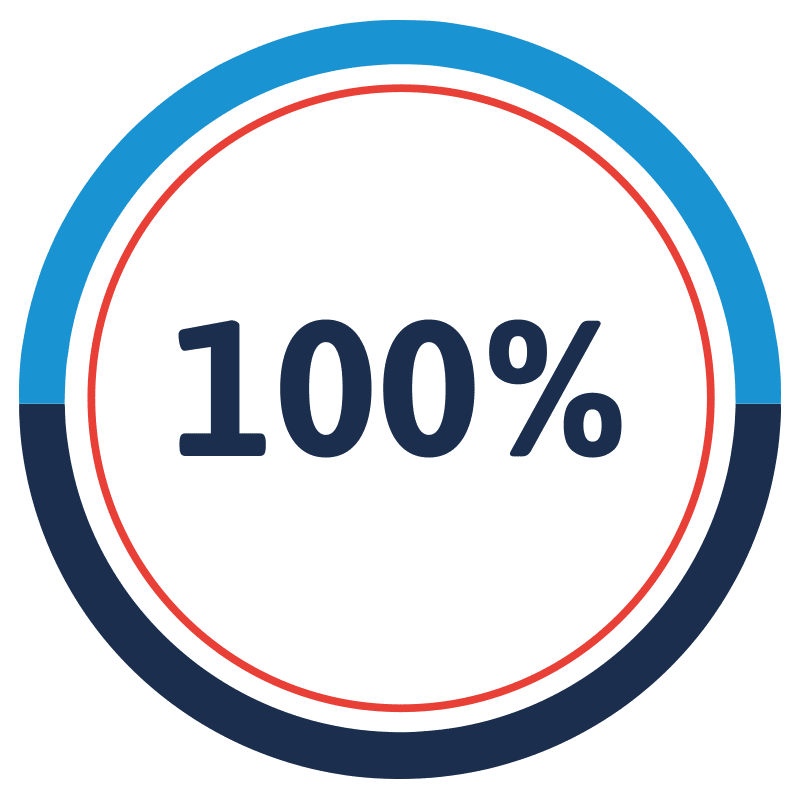 said their overall health had improved as a result of accessing our support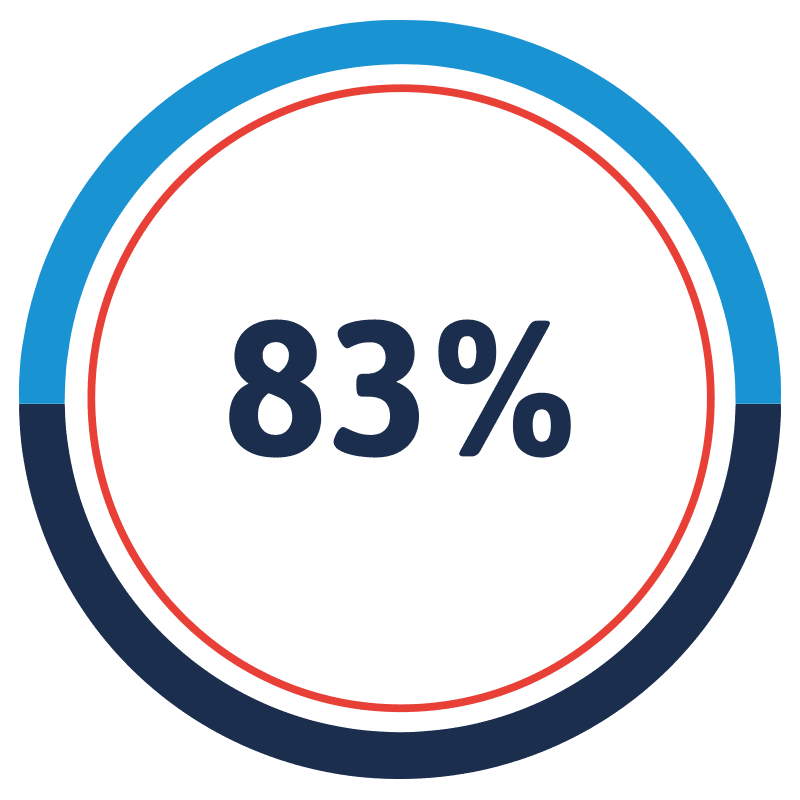 now have a more active social life as a result of accessing our support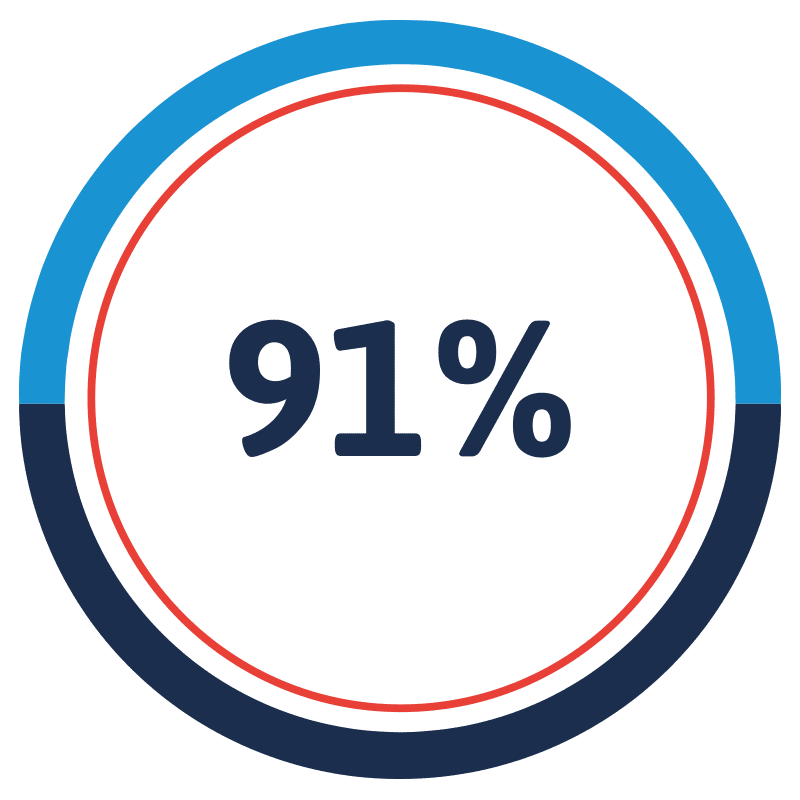 feel less anxious after engaging with the charity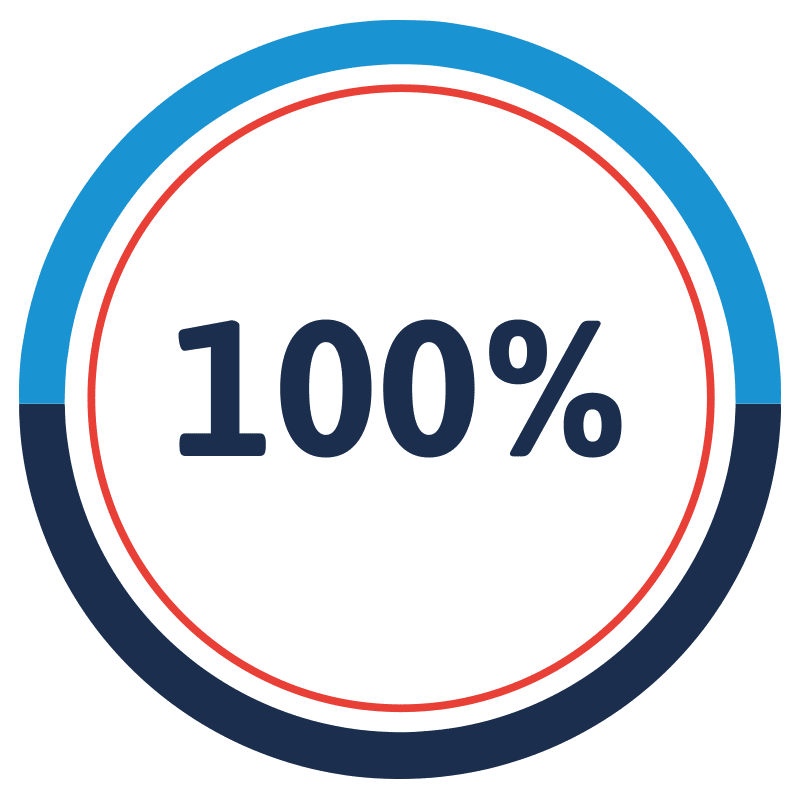 said their overall health had improved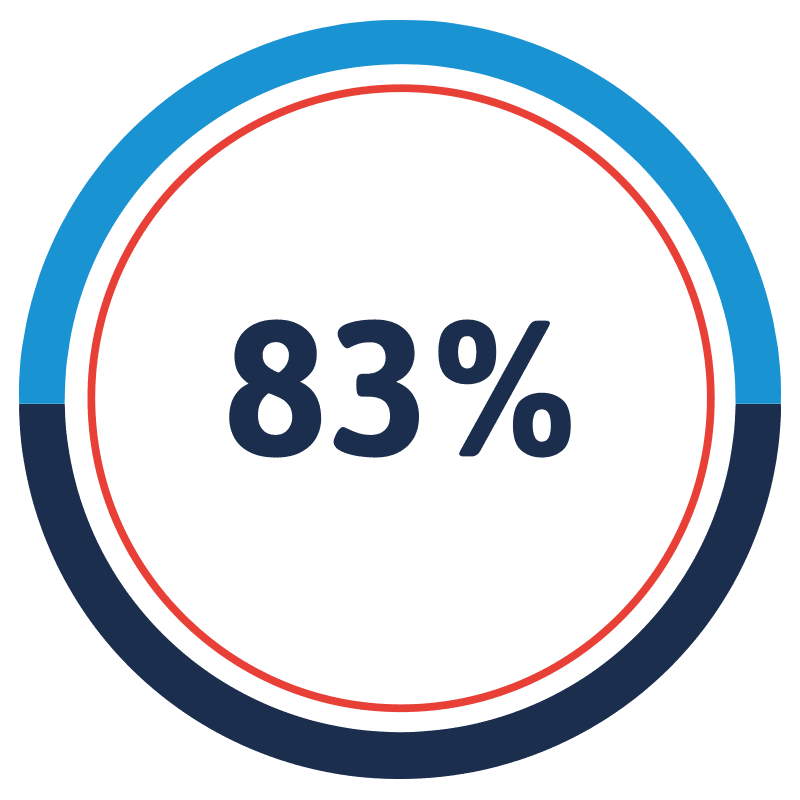 became more active and now have a more active social life

The charity not only has a positive impact on service users, but also on their families. Brain Injury is an Invisible Injury, and can be both confusing and frustrating for the individual and the family. Our support plan involves families and friends, helping them work together to find solutions and optimise their loved one's new potential.
WHAT OUR SERVICE USERS SAY…
CENTRE ADDRESS:
We're located in the Wilberforce Health Centre next to Albion Street Car Park in Hull City Centre –
Wilberforce Health Centre, 6-10 Story Street, Hull, HU1 3SA.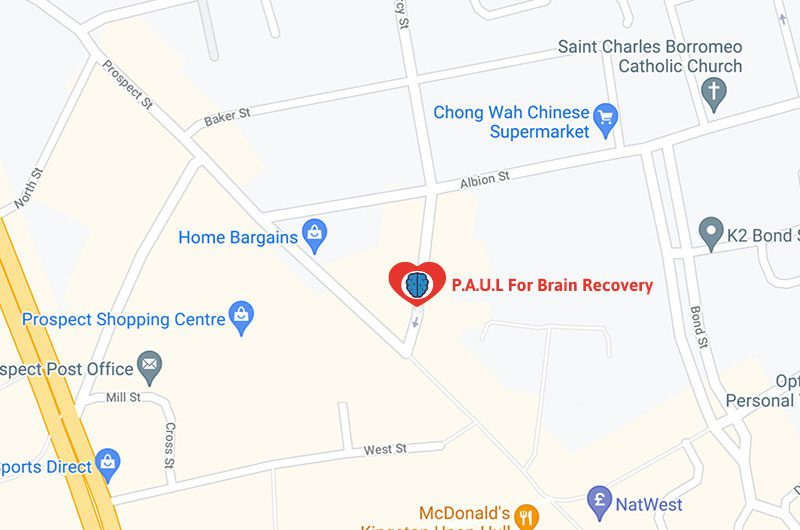 Referrals can be made by healthcare professionals, family members (as long as they have permission) or the individual themselves. Contact us to arrange a chat or an appointment – call 01482 620229 or email info@paulforbrainrecovery.co.uk