Part of our mission at P.A.U.L For Brain Recovery is to improve services, raise awareness and promote understanding of brain injury. Findings from the 2018 All Party Parliamentary Group (APPG) Report on Acquired Brain Injury (ABI) also highlighted the need for greater awareness and understanding of ABI.
Acquired Brain Injury (ABI) is a chronic condition with 'hidden' disabilities and life-long consequences. Improvements in acute care have substantially reduced the mortality rate but survivors are often left with a considerable burden of physical, cognitive, academic and psychosocial effects.
We are working towards our mission and supporting the 2018 APPG Report by providing CDP Accredited ABI Training, which is specifically aimed at people working in the Health and Social Care sector or those who support people affected by ABI.
The P.A.U.L For Brain Recovery

ABI

Awareness Training covers:
· Basic brain anatomy 
· Parts of the brain and their function
· What is Acquired Brain Injury (ABI)
· Classifications and causes of brain injury
· Prevalence of brain injury in the UK and locally
· Some of the common effects of Acquired Brain Injury
· The common challenges faced by someone affected by brain injury
· How to better support someone affected by brain injury 
Who should attend this training?
Anyone who is involved in the care or support of someone affected by Acquired Brain injury.
Training delivery
We can tailor training delivery to suit your specific needs. Minimum and maximum delegate numbers can be agreed. Sessions can be delivered at our offices, at your premises or virtually via MS Teams/Zoom. We are able to offer discounts for larger group bookings (please contact us to discuss). 
* Half day sessions in classroom environment
* 2.5 hours via Microsoft Teams/Zoom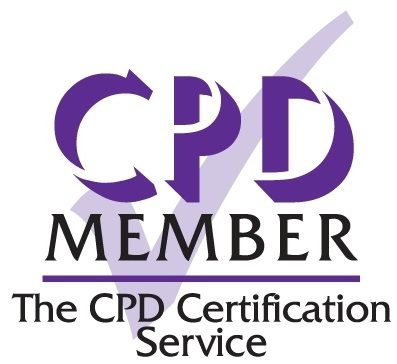 Training Booking Request Form