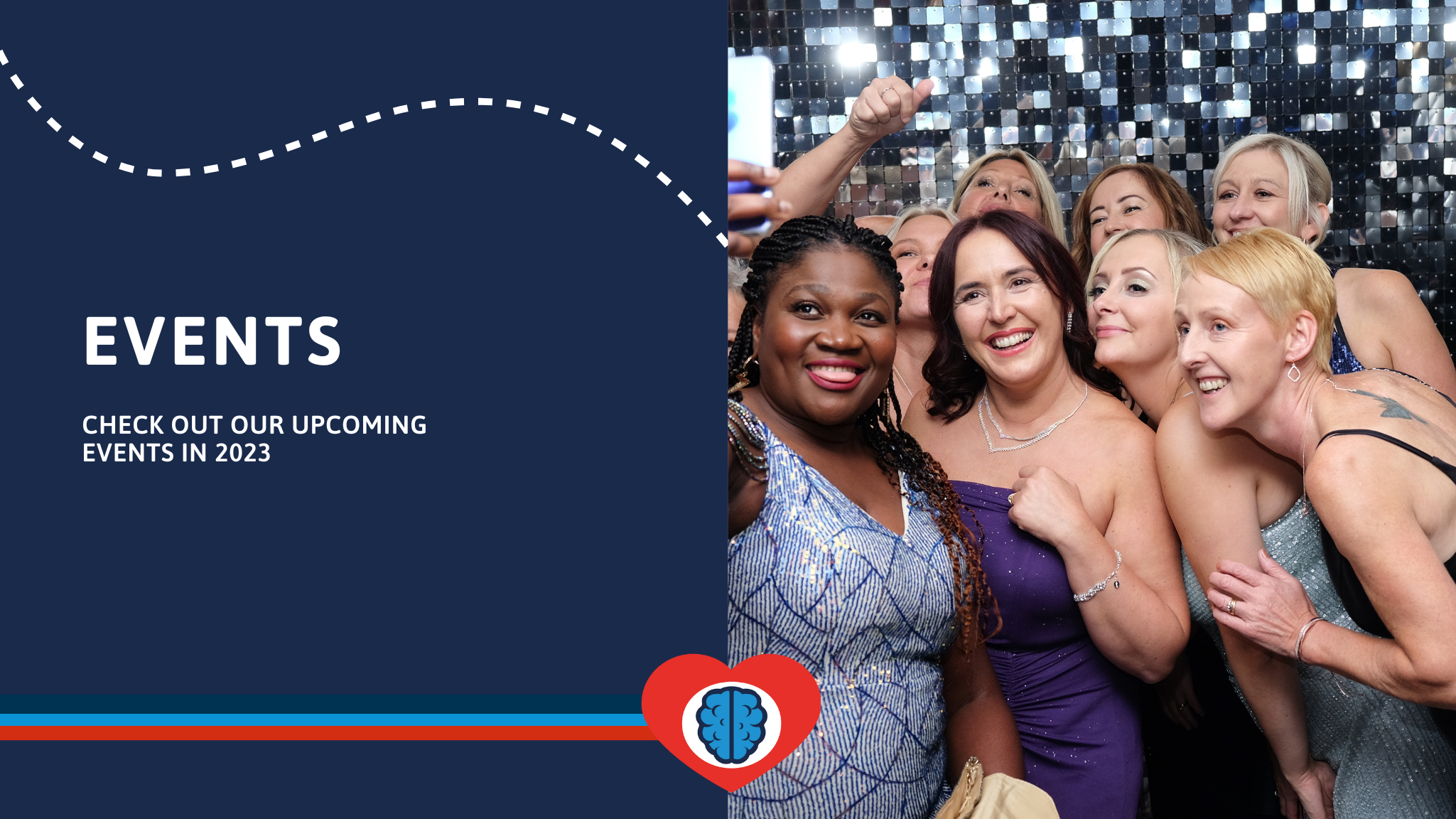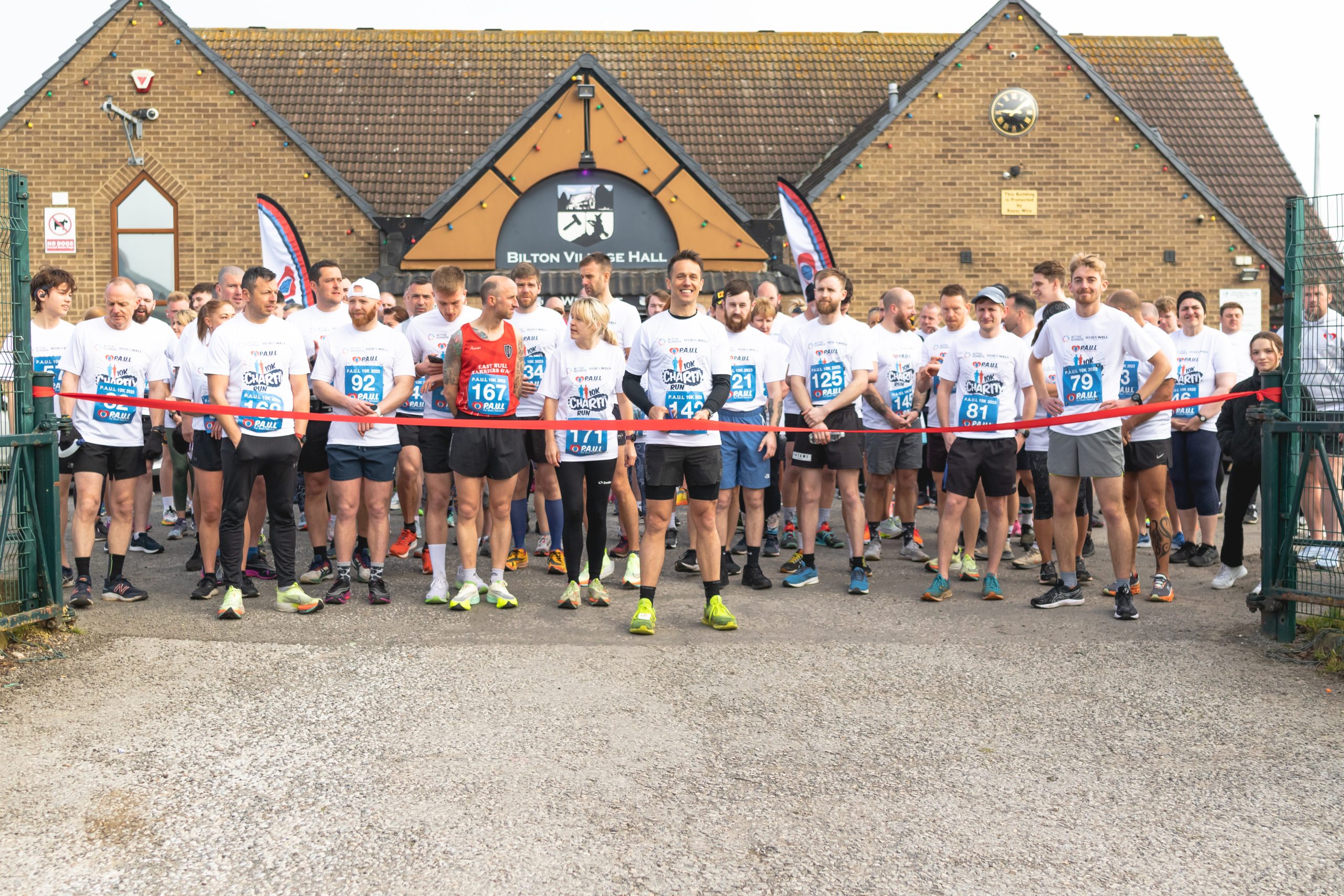 Join us in 2024 for our 12th Charity Run in Bilton. Book now to secure your place. Sunday 31st March.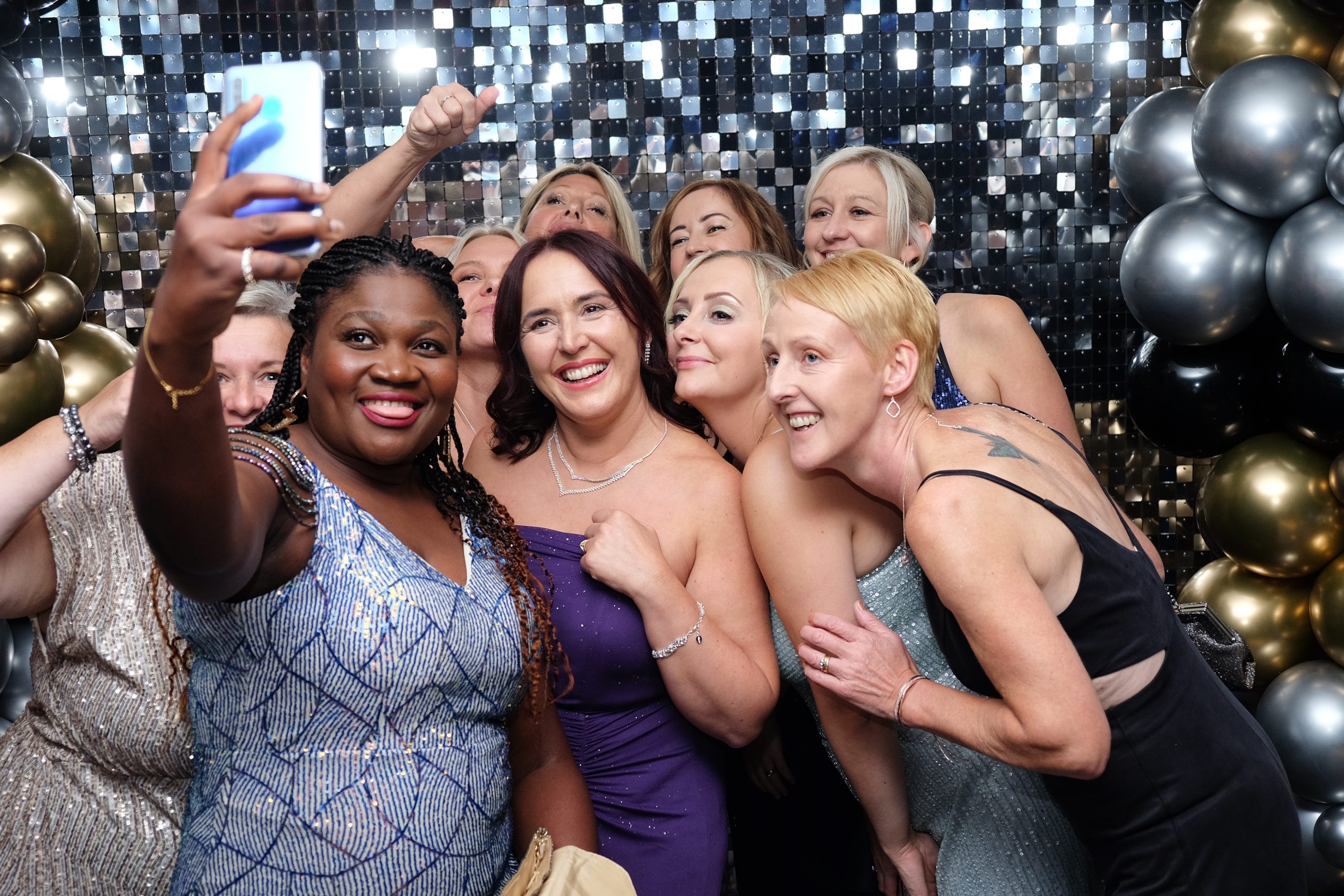 CASINO ROYALE CHARITY BALL 2023
We're thrilled to be throwing our 'CASINO ROYALE' Charity Ball 2023, and you're invited!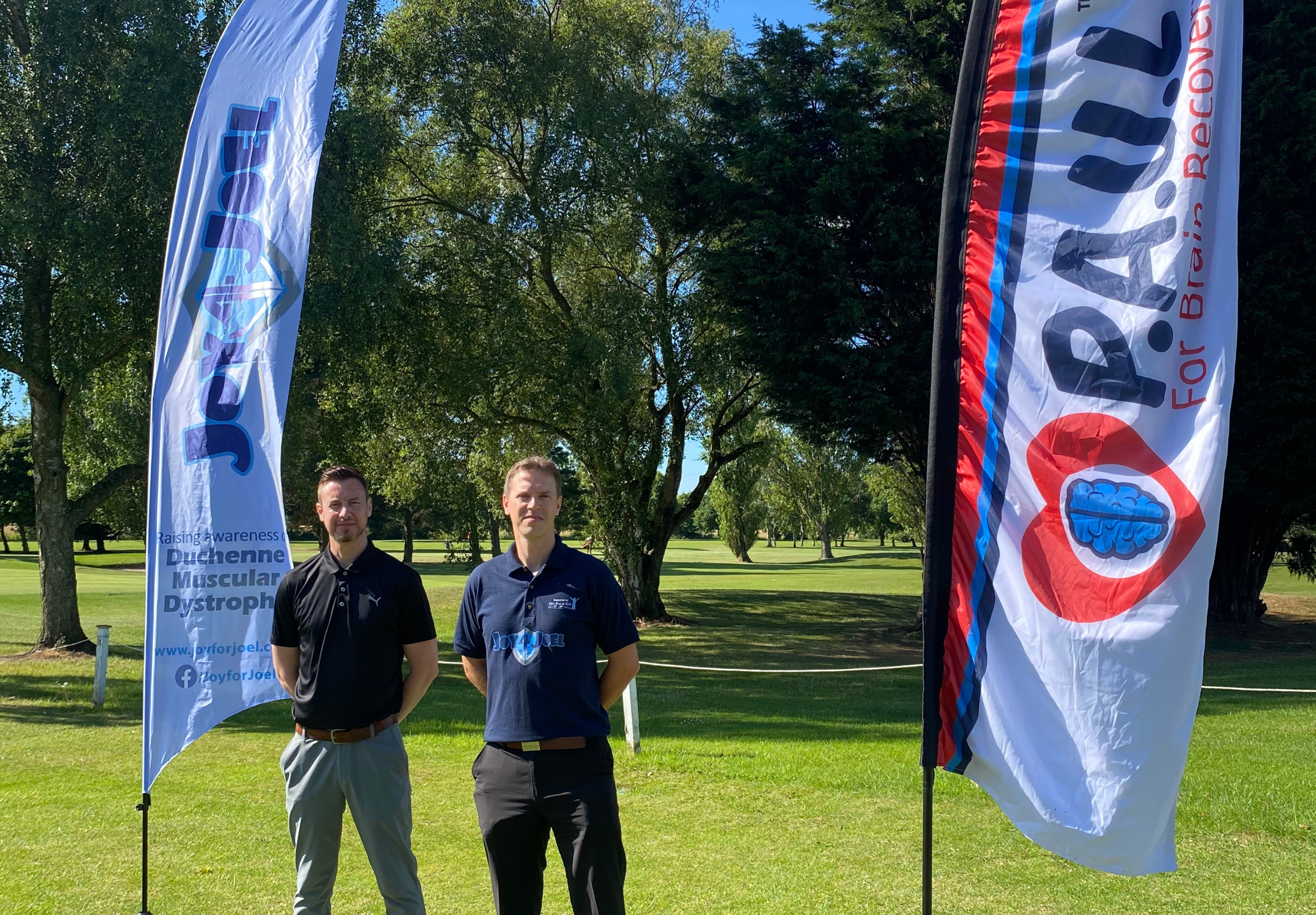 Our well-loved, annual Charity Golf event is back and taking place on Friday 30th June 2023. It's going to be an incredible day!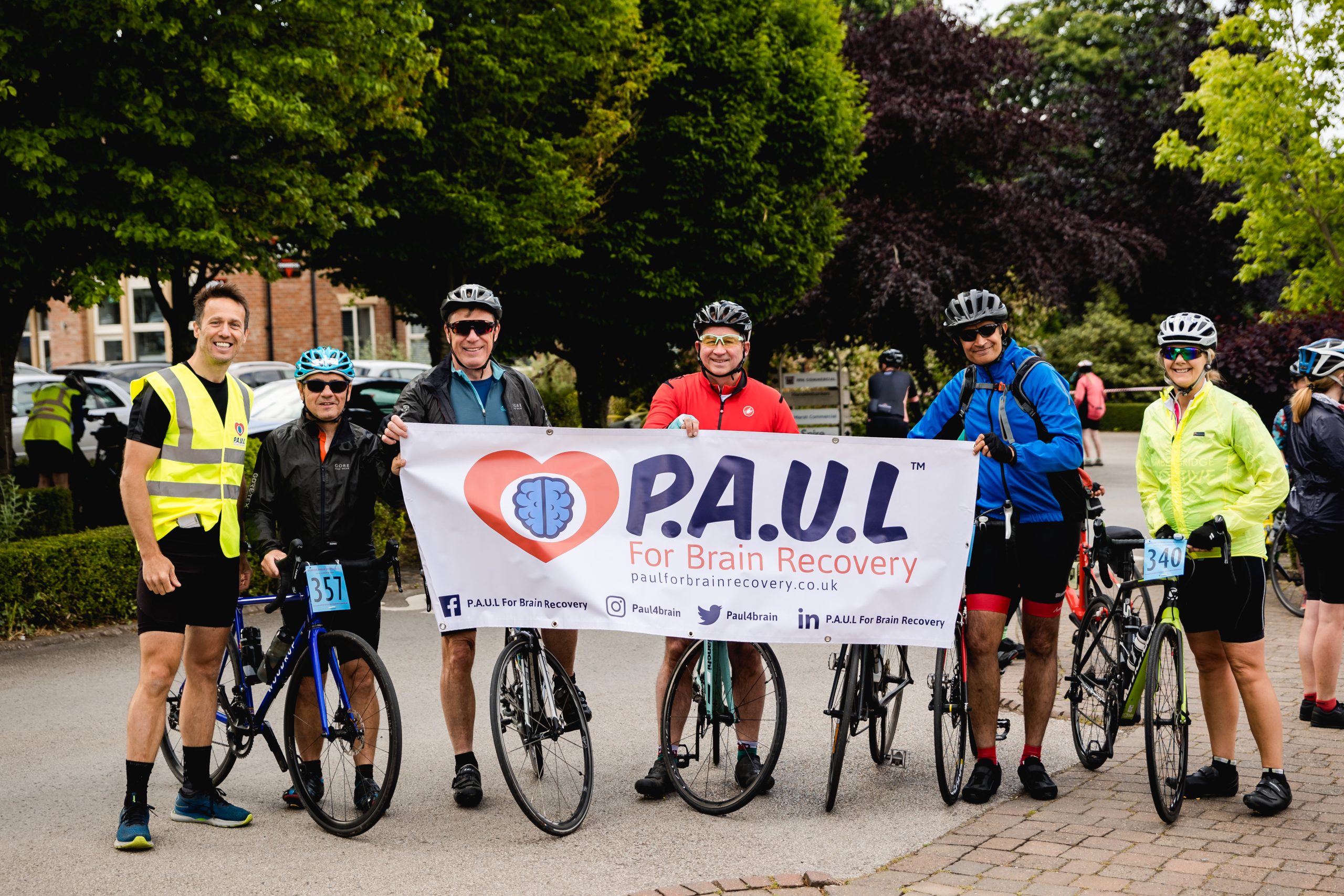 A fun, non-competitive cycle event across the iconic Humber Bridge raising money for local charities in the local area.