Sir Chris Bryant and local MP Emma Hardy visit the centre: A Follow-Up visit after our trip to Parliament.
The P.A.U.L For Brain Recovery team welcomed Emma Hardy MP and Sir Chris Bryant, to our centre, following last month's trip to London's very own Houses of Parliament. We were incredibly honoured to have had the amazing opportunity to listen to an update from Sir Chris Bryant on the acquired brain injury strategy. It was great to see the work being done to support people with ABI.
In 2018, Paul met Chris in Parliament, who at that time held the position of Chair for the APPG on Acquired Brain Injury (ABI). Chris has since been honoured with a knighthood for his remarkable contributions to political and public service, particularly in support of ABI survivors. He is now leading the development of the ABI strategy, which is set to be introduced later this year. 
An incredible opportunity:
The atmosphere at the P.A.U.L For Brain Recovery Centre was empowering and the staff and our Heroes were in high spirits. The visit marked a unique opportunity for them to gain a deeper understanding of the work we have achieved and how we hope to grow our services in the local community.
As our local MP, Emma Hardy has consistently demonstrated her dedication to championing the needs of our community. Her visit to the centre showcased her unwavering support and genuine interest in understanding the impact of ABI on individuals and their families, which was highlighted by our heroes who had the opportunity to engage directly with Sir Chris Bryant and Emma Hardy, sharing their personal stories and experiences of living with acquired brain injuries. Our Heroes bravely spoke about the obstacles they have overcome, their journeys of recovery, and how important our services are to them. Their stories left a lasting impression on our visitors, serving as a powerful reminder of the resilience and strength of individuals living with acquired brain injuries.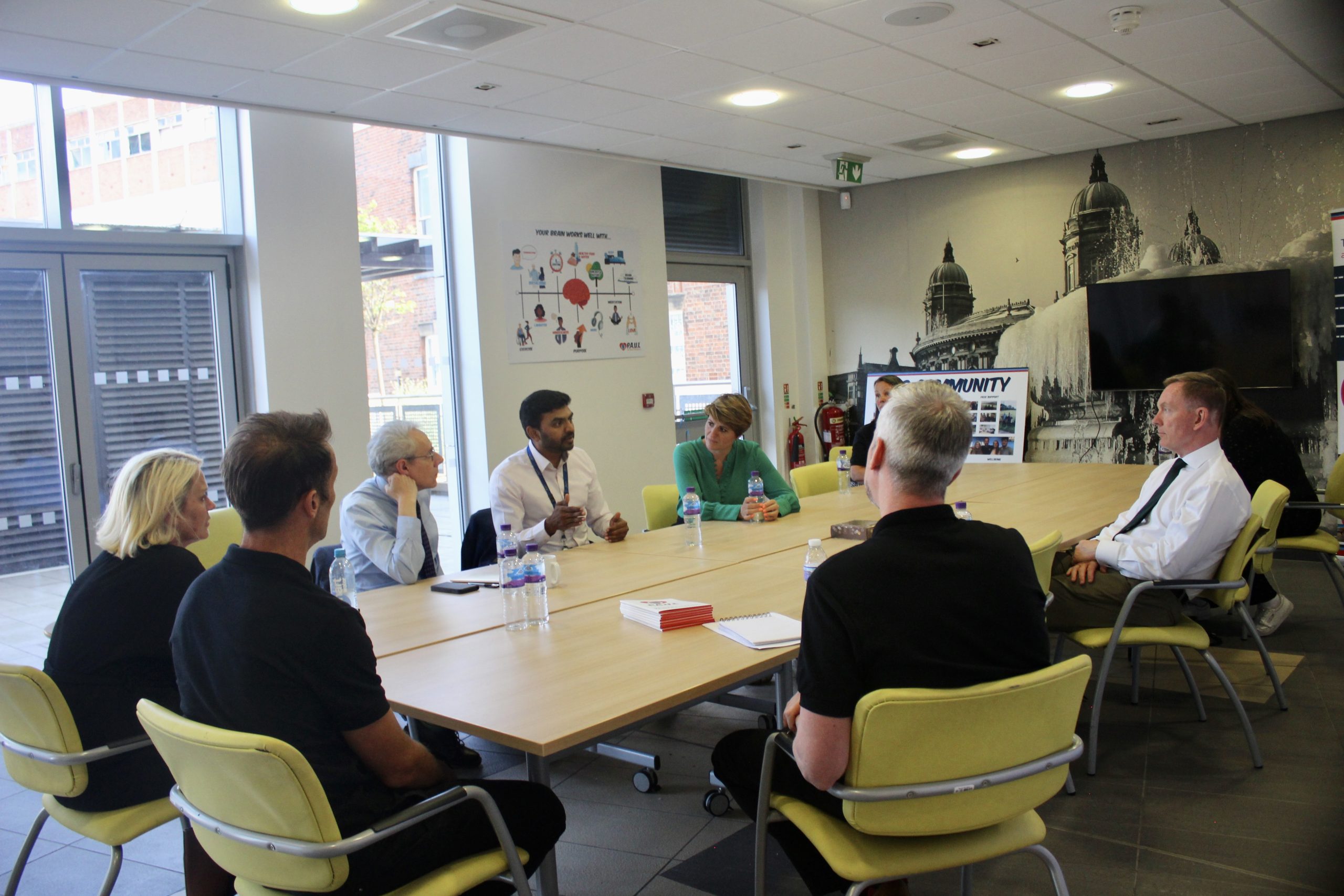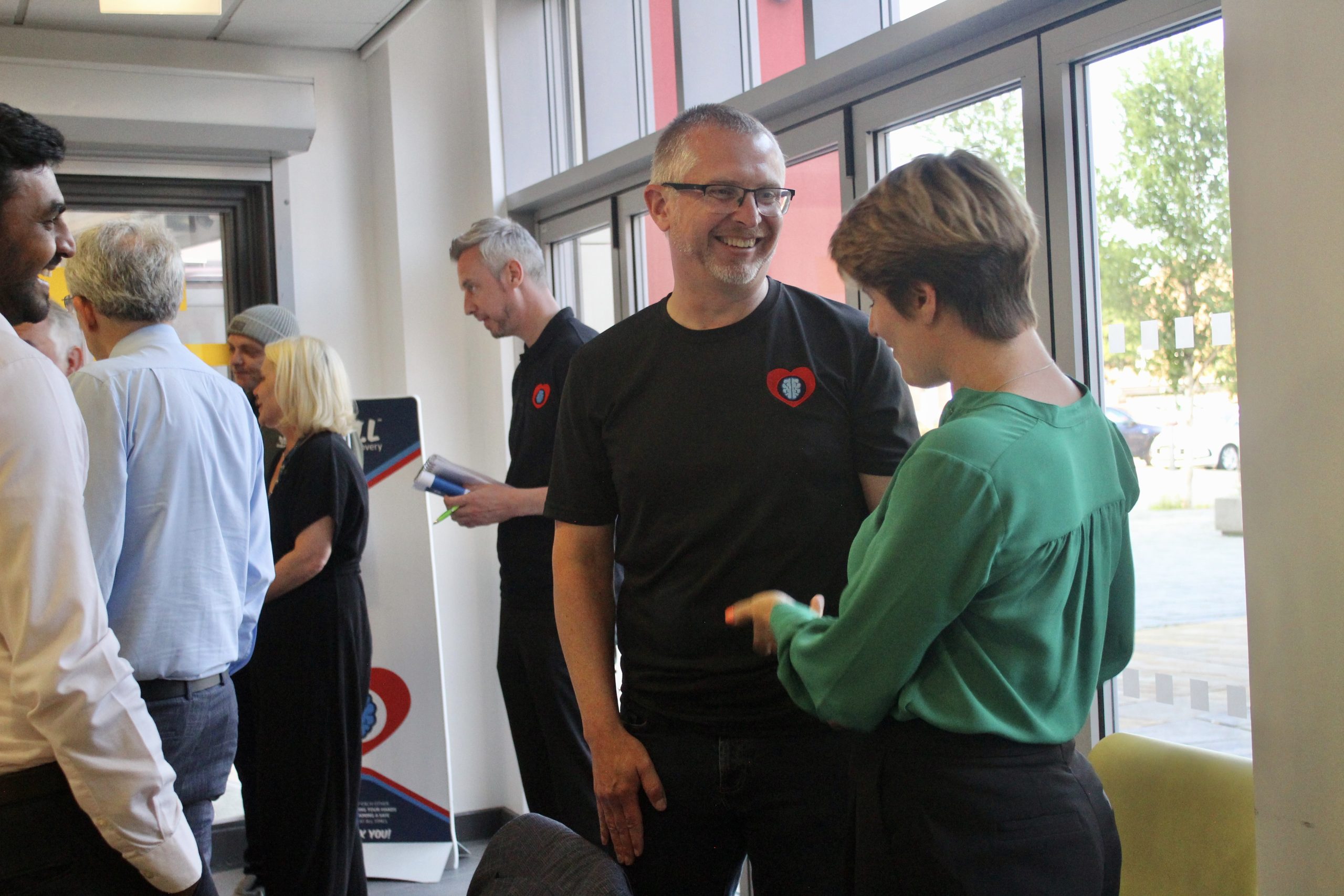 We were also delighted to welcome Dr Simon Cox, who is the NHS Place Director for the East Riding of Yorkshire. Dr Cox was representing the local NHS who have supported the charity since day one by providing both premises and finances to enable us to deliver vital services for those in our community that are affected by acquired brain injury.   
Dr Simon Cox, NHS Humber, and North Yorkshire Integrated Care Board said:
"The NHS has worked with P.A.U.L For Brain Recovery over the last seven years. They provide a very special service that has had a positive impact on people in Hull and the East Riding of Yorkshire recovering from brain injury.
"Paul's success in overcoming his own traumatic brain injury – and his desire to help others in the same position – has been inspiring, and we welcome the wider interest in the team's work."
Also in attendance were Christy Francis, the Deputy Chief Operating Officer at City Health Care Partnership and Julie Bahn, Service Manager at Carers Information.  It was great to have Christy and Julie there to showcase the longstanding partnerships we have developed with CHCP over the years.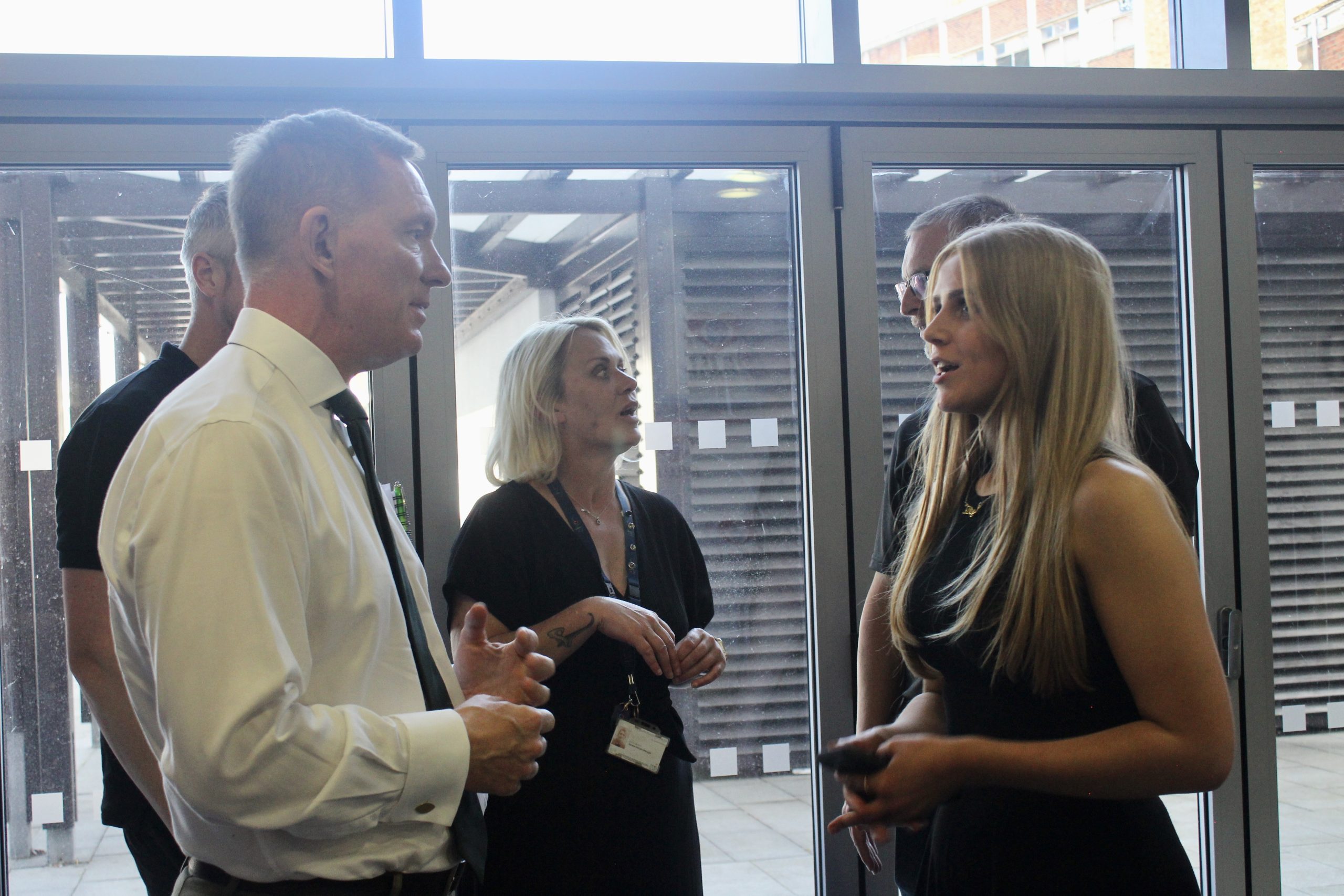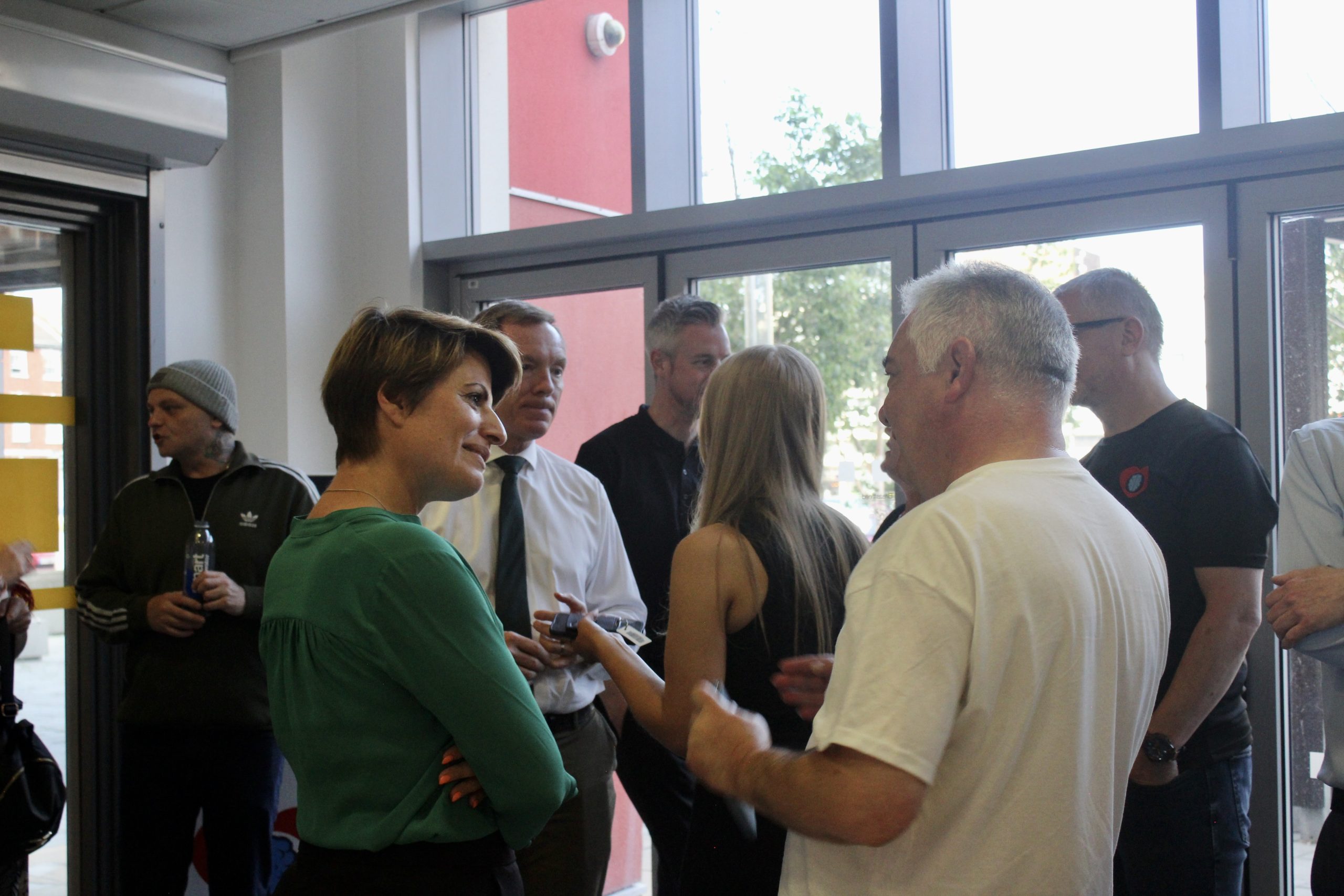 We are very thankful for the given opportunity to discuss the future and we are looking forward to seeing how we can work together to continue to make a difference within the community. We are excited to see what the future hold for P.A.U.L For Brain Recovery.