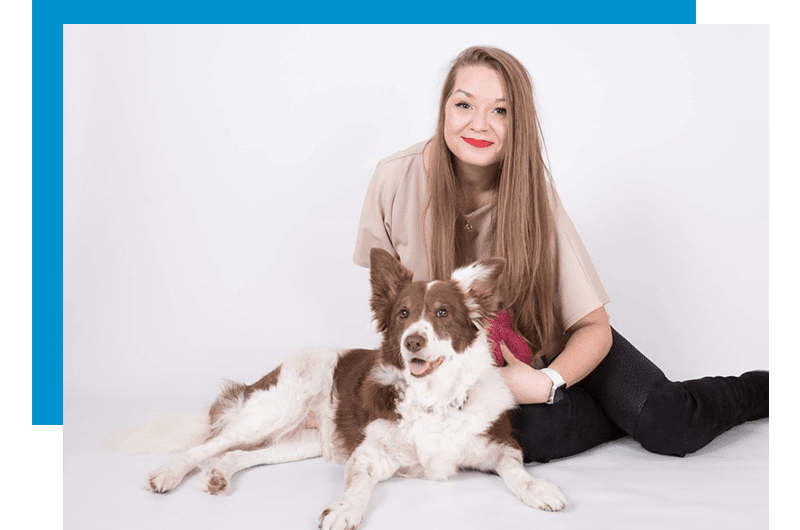 Beth's Story
Brain injury: Traumatic brain injury
Date of brain injury: 2015
What happened?
In September 2015, I had an accident which left me with a catastrophic brain injury. Doctors said I would not survive. I was in a coma and when I woke up I had lost the ability to walk and talk and my memory had gone, I was like a rag doll. My life had changed forever. While in hospital, I felt lost, lonely and disconnected. I felt like I wasn't really there and my whole identity had changed.
How has the charity helped?
After a year of being in hospital, I met the team at P.A.U.L For Brain Recovery and my life changed again, this time for the better. They supported me through everything, made me feel welcome and helped me with my challenges. It was amazing to meet people who understood me and who have been through similar experiences.