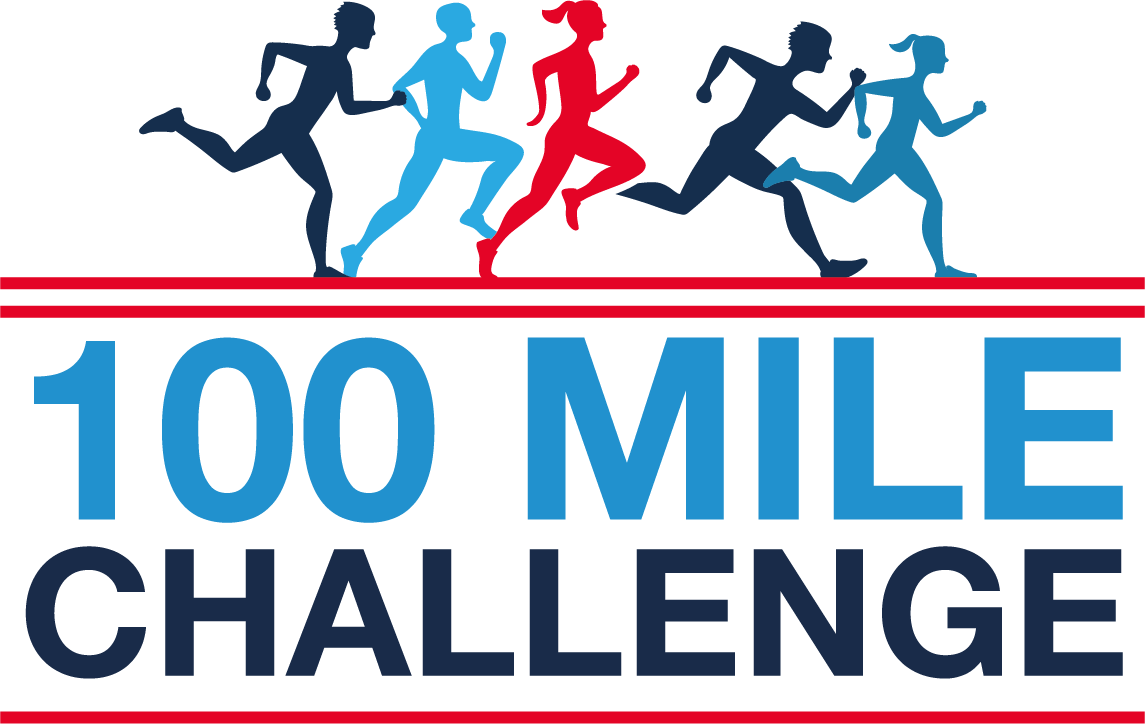 To mark 10 years since Paul's brain injury, he will be running a massive 100 miles along the Yorkshire Wolds Way. Leaving Filey on September 3rd, Paul will be running through the night before joining around 150 P.A.U.L For Brain Recovery supporters taking part in the charity's annual run, starting from the Bilton Village Hall. This run will complete Paul's 100 mile challenge.
Also starting on 26th August, long term charity supporter and friend of Paul, Matt Dass will be running 10 Marathons in 10 days to mark the occasion. This will be a gruelling and testing challenge! Paul and Matt will then join forces to complete the last leg of their challenge together on September 4th at the P.A.U.L For Brain Recovery, annual Charity run.
What a great way to mark the occasion!
Paul and Matt aim to not only raise funds and awareness of the charity, but to show passion towards our community of supporters who will also be pushing their limits to help people affected by brain injury.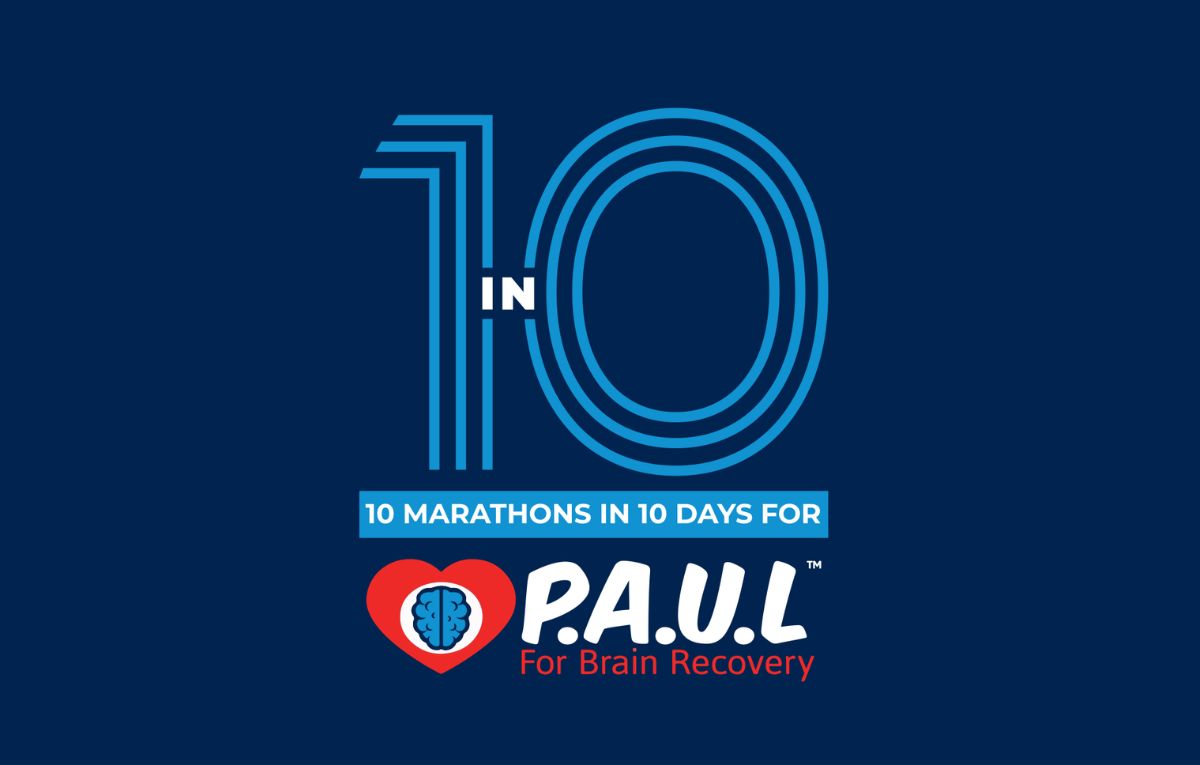 Paul and Matt are well underway with training and recently took part in the Jersey 'Round The Rock Ultra Marathon' in the lead up to the 100 mile run and 10 Marathons in 10 days.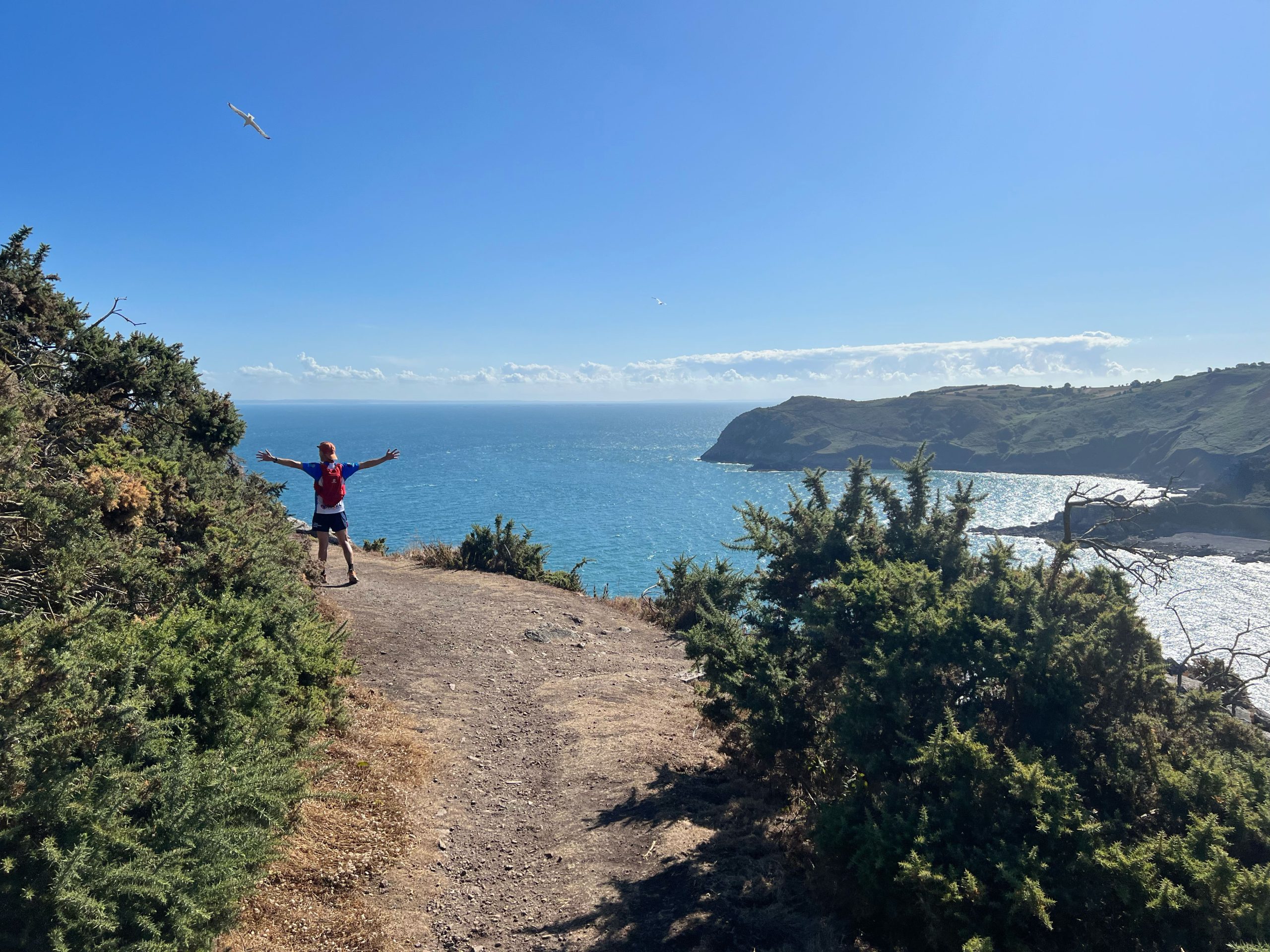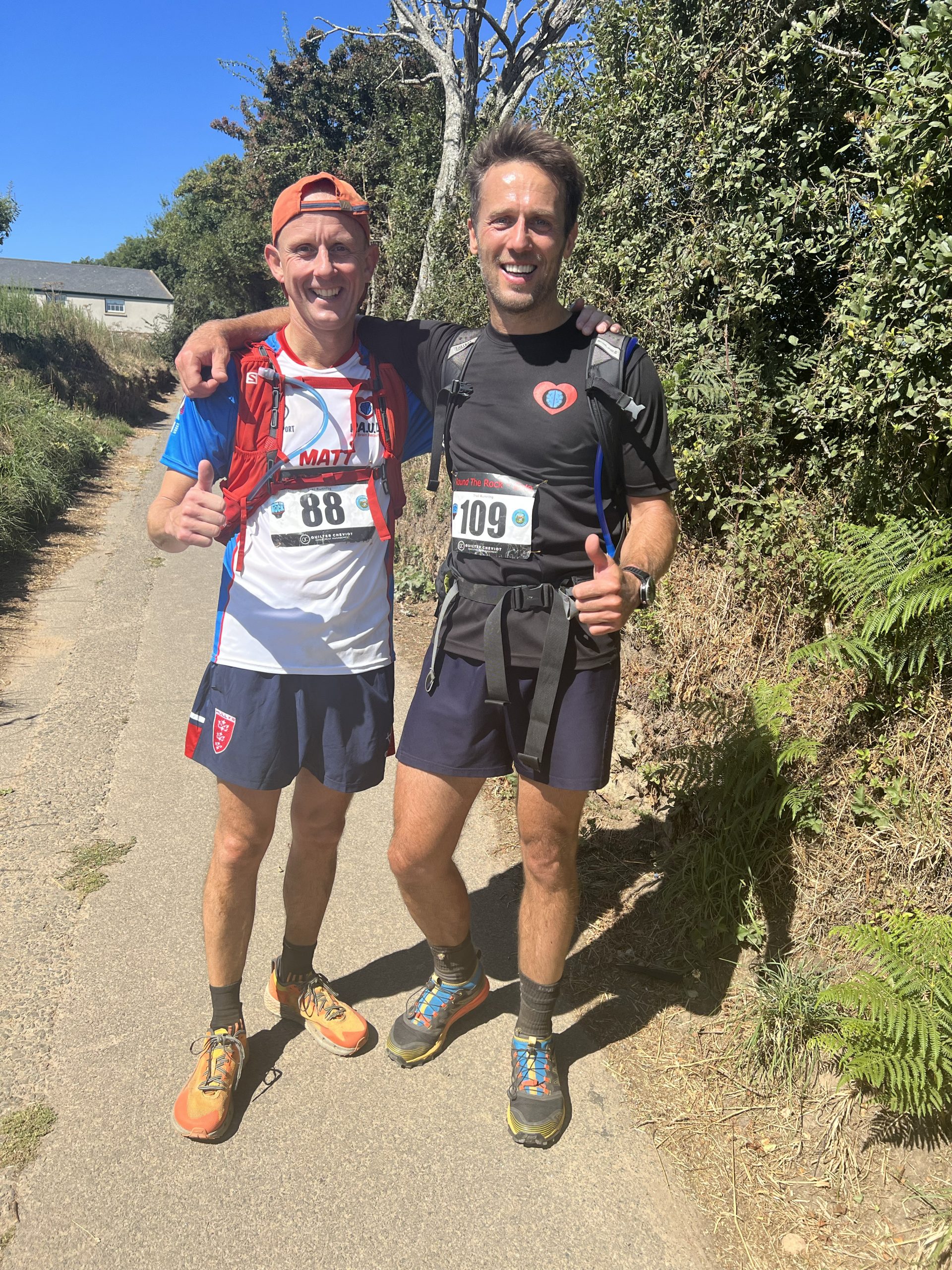 Huge THANK YOU to all the businesses sponsoring this challenge, we couldn't do it without people like you.
Any donation is fully appreciated, your kindness will ensure that more people can get the support and guidance they deserve after brain injury. You will be helping us provide a positive future for both individuals and families. Every single penny raised makes a real difference and without it we wouldn't be able to continue to provide a lifeline to those who need us the most.